FREE Q&A w/ Jane Jenkins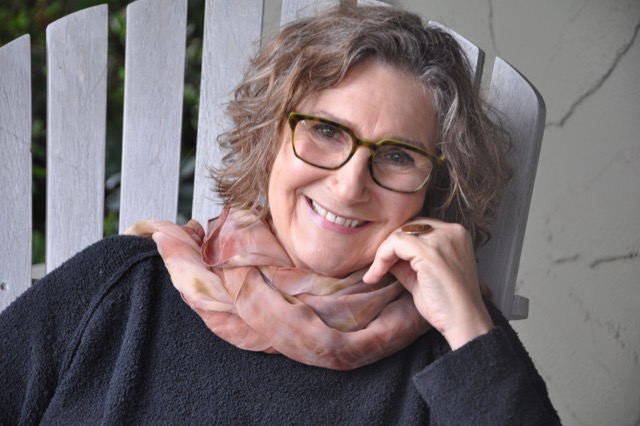 Jane is a Head Casting Director!
Ok, she's a legendary Casting Director and we are thrilled to have her in!
Best known for her feature film work on Jurassic Park, Harry Potter and the Philosopher's Stone, A Few Good Men, Apollo 13, The Princess Bride, Ghost, and Home Alone. She has cast more than 190 film and television projects, primarily with her longtime casting partner, Janet Hirshenson.[1]
*If you have taken a free class with Jane before or multiple free events with us, please wait to sign up - we want to make sure new actors get a chance.  
This event will take place entirely on Zoom - we will send out a link the morning of, and you just click to join. We will begin with an intro and take questions, and Jane will lecture on everything Casting related!
Location
ACE Studios - ZOOM Division
Meets
Thursday, April 20, 2023 5:00pm

Price: $0.00
This event is in the past.

Please Note: At the conclusion of the class/workshop, the instructor will NOT be taking home nor given access to your headshot, resume, or any other of your promotional materials. Your headshot/resume and any other promotional materials will be returned to you. This is not an audition or employment opportunity.